The new 2.2" display featuring resistive touch, bundled with a new small interposer is out! Available now here.
This set up allows prototyping of small powerful devices featuring UI.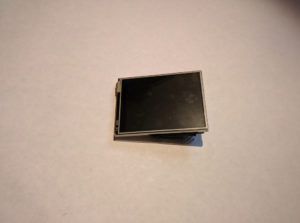 A front view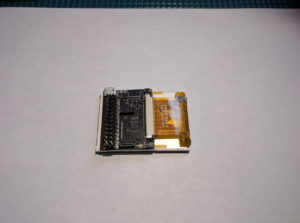 Here is a rear view of the pins for interfacing with other devices and a USB port for console debugging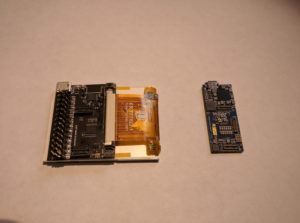 warp_0x01 and the new display-adapter bundle.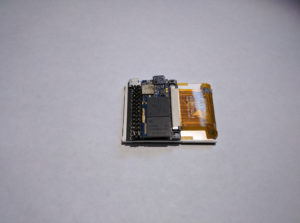 Enjoy!